UCSF is unique among the nine campuses of the University of California in being devoted solely to the biological and health sciences. UCSF is recognized as one of the nation's outstanding research centers and received more research funds from the National Institutes of Health than any other public institution in 2009. Convenient access to both the UC Berkeley campus and to Stanford University provides opportunities for collaborative research ventures between scientists at UCSF and the faculty at these other institutions.
Research is carried out at multiple sites throughout San Francisco. Frequent shuttle services link researchers at the various sites. You can find maps and directions to most UCSF campuses in the city at UCSF's main website. Campuses related to the DSCB graduate program are listed below.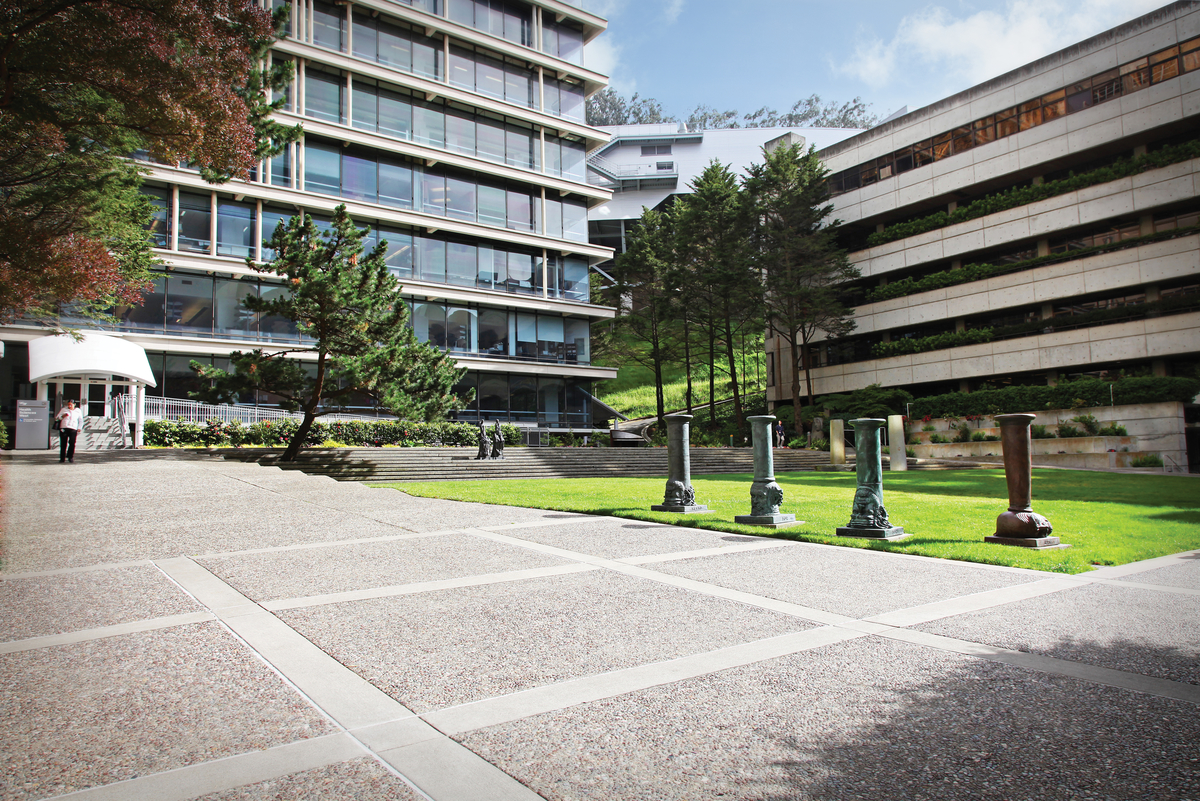 Parnassus
Parnassus Heights is the original UCSF campus, dating from 1873, when Toland Medical College and the California College of Pharmacy were affiliated with the UC Berkeley campus. Parnassus consists of multiple research buildings, including Moffitt Long Hospital, the Milberry Student Union, the UCSF library, and the new Eli and Edythe Broad Center of Regeneration Medicine and Stem Cell Research.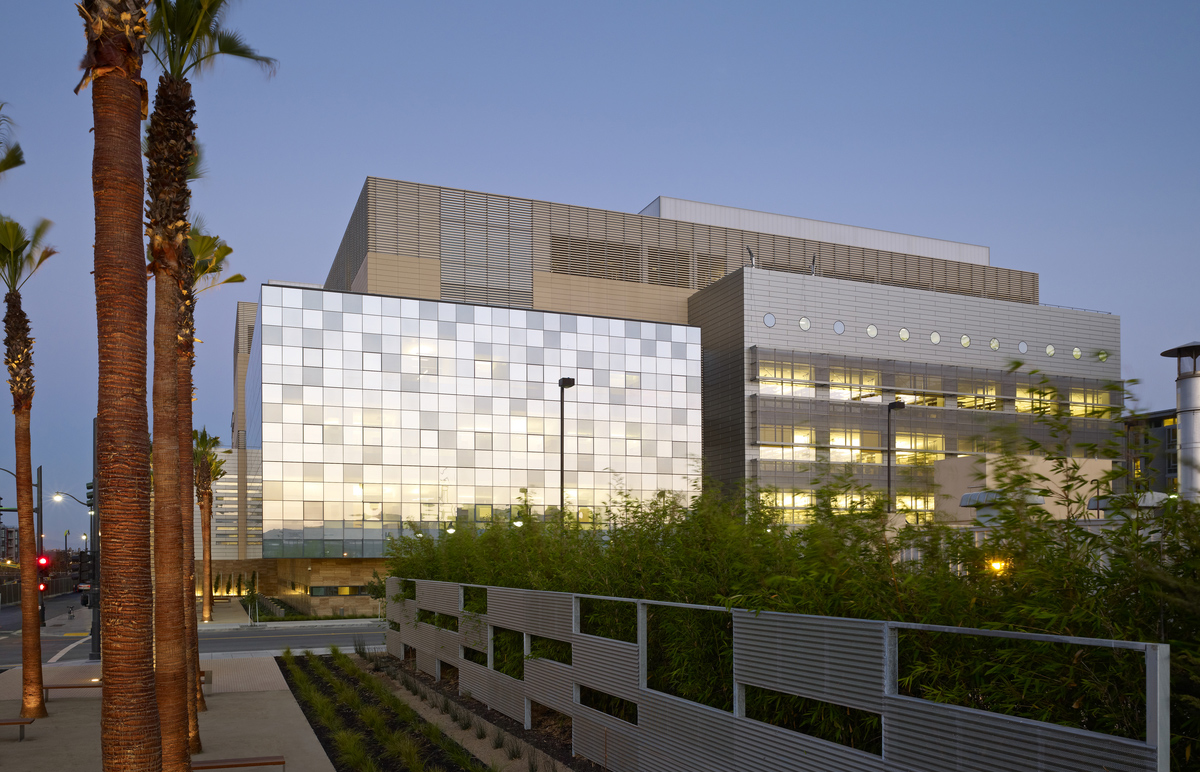 Mission Bay
UCSF is in the midst of a historic building project on the eastern side of the city, constructing a new 43-acre campus for teaching and research at Mission Bay. The Institute for Quantitative Biomedical Research (QB3) opened in Winter 2004. The UCSF Helen Diller Family Comprehensive Cancer Center, the Cardiovascular Research Institute, and the three Gladstone Institutes are also housed at this campus.
Zuckerberg San Francisco General Hospital
ZSFGH is located on the east side of the city, close to the new Mission Bay campus.